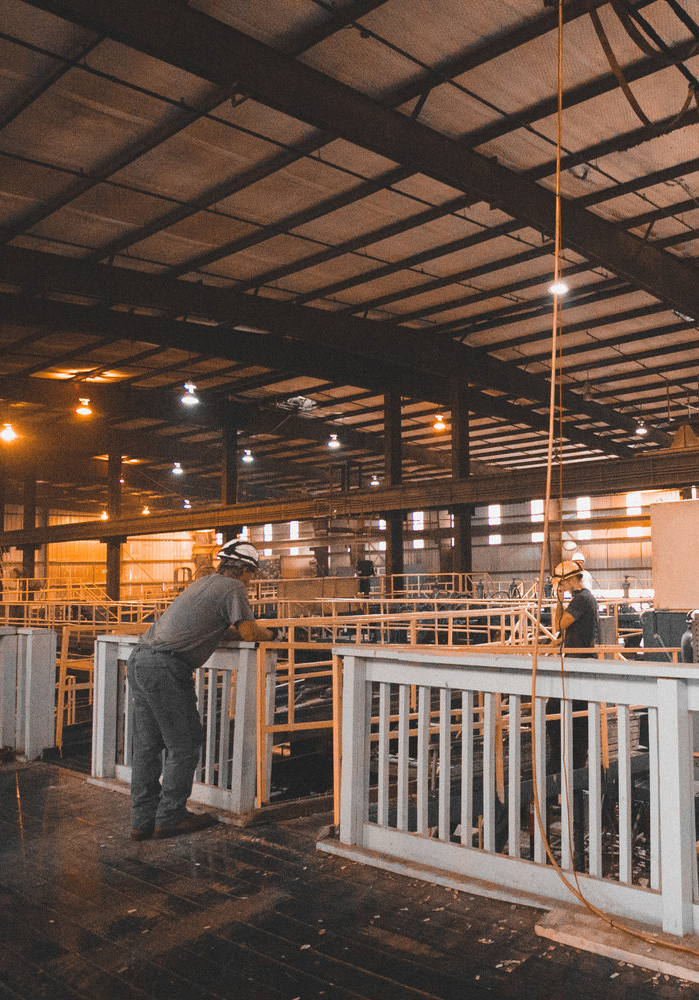 Marigny Capital Services, an Advantage Capital company, provides consulting services to both investors and entrepreneurs located in traditionally underserved communities. Since 2011, Marigny has assisted business owners and investors in connection with $550 million in tax credit capital transactions.
Marigny Capital Services has also assisted business owners and investors through many federal and state programs, including the federal New Markets Tax Credit (NMTC) program. Created in 2000 to encourage the investment of private capital in designated low-income communities, the NMTC program targets expansion of operating businesses that can create jobs, generate economic activity and improve the quality of services in low-income communities and for low-income persons. To date, more than $48 billion has been invested nationwide through the NMTC program.
NMTCs can be used for a wide range of business and real estate investments. Companies in job- and impact-producing industries, such as manufacturing and distribution, food processing, renewable energy / sustainability, and health care / health services are particularly attractive.
Put Marigny's expertise and industry relationships to work for you:
Tax Credit Sourcing
Transaction Structuring
Investor Tax Credit Indemnification
Fund Management
State and Federal Program Reporting
Loan Servicing and Administration
Post-Close Transaction Monitoring, Compliance and Reporting